FLORA & FAUNA CASK STRENGHT
NOSING & TASTING
(22)
NOSING & TASTING
Session at 3 p.m. on reservation and at night also on reservation.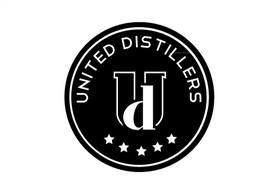 (22)
FLORA & FAUNA CASK STRENGHT
Introduced in 2004
We choose the whiskies from our existing stock, this changes from time to time.

CAOL ILA, LINKWOOD, MORTLACH Flora & Fauna Cask Strenght Series
THIS 3 SINGLE MALT WJISKIES à 2 cl = 55,00per person.